Colartix - Unique Hydrolyzed Cartilage Matrix for Joint Care

Rousselot Health & Nutrition launches its unique hydrolyzed cartilage matrix from natural cartilage for joint care backed by consumer science. The scientific results of the research are based on a study with more than two hundred consumers. The study was performed in a real-life setting across age, gender and activity level. This ingredient is suitable to be integrated in dietary supplements and functional foods and beverages.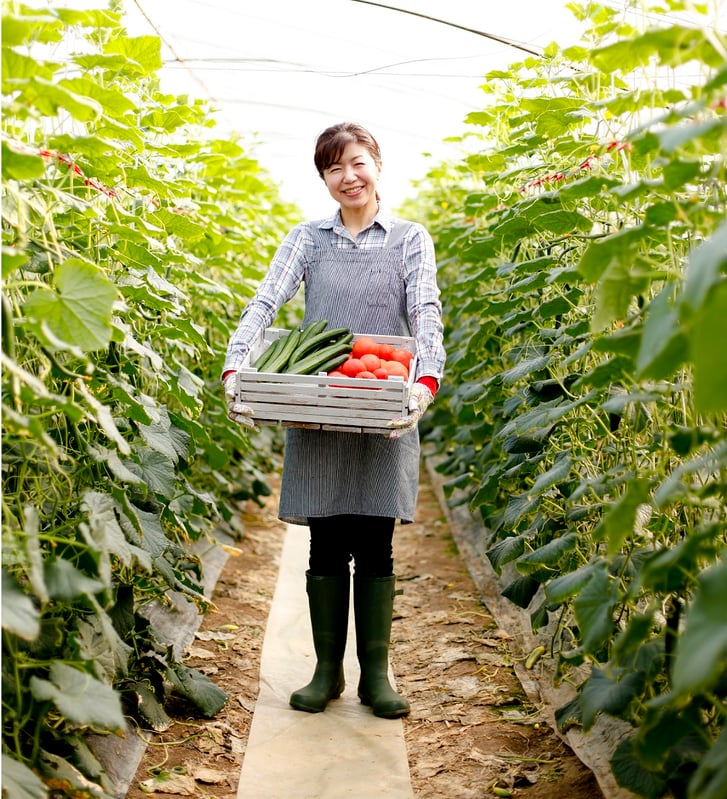 Mobility and joint care
How consumers needs are fueling the demand for effective joint care supplements
Exercise, or simply being able to walk and move without pain, is crucial for a healthy lifestyle and wellbeing.
Healthy joints are important in people's daily mobility. Lifestyle factors such as diet choice or sedentary habits may hinder mobility in the long run for all age groups.
More and more people trust in dietary supplements to achieve the necessary nutrients intake to reduce joint inflammation and discomfort and to maintain
healthy joints.
In 2026, the estimated retail sales values for dietary supplement are 15,6 billion USD and for functional foods and beverages 15,0 billion USD.1
What does healthy mobility and nutrition mean for consumers?2
From busy weeks to being able to do their favorite hobbies without any kind
of joint discomfort, consumers seek a nutritional solution that will work in maintaining strong and healthy joints. Let's meet the consumers and take a closer look at their nutritional habit that supports their active needs:
Introducing Colartix®, the new joint care innovation with all-in-one cartilage matrix that answers to consumers' needs
Fueled with new consumer-based science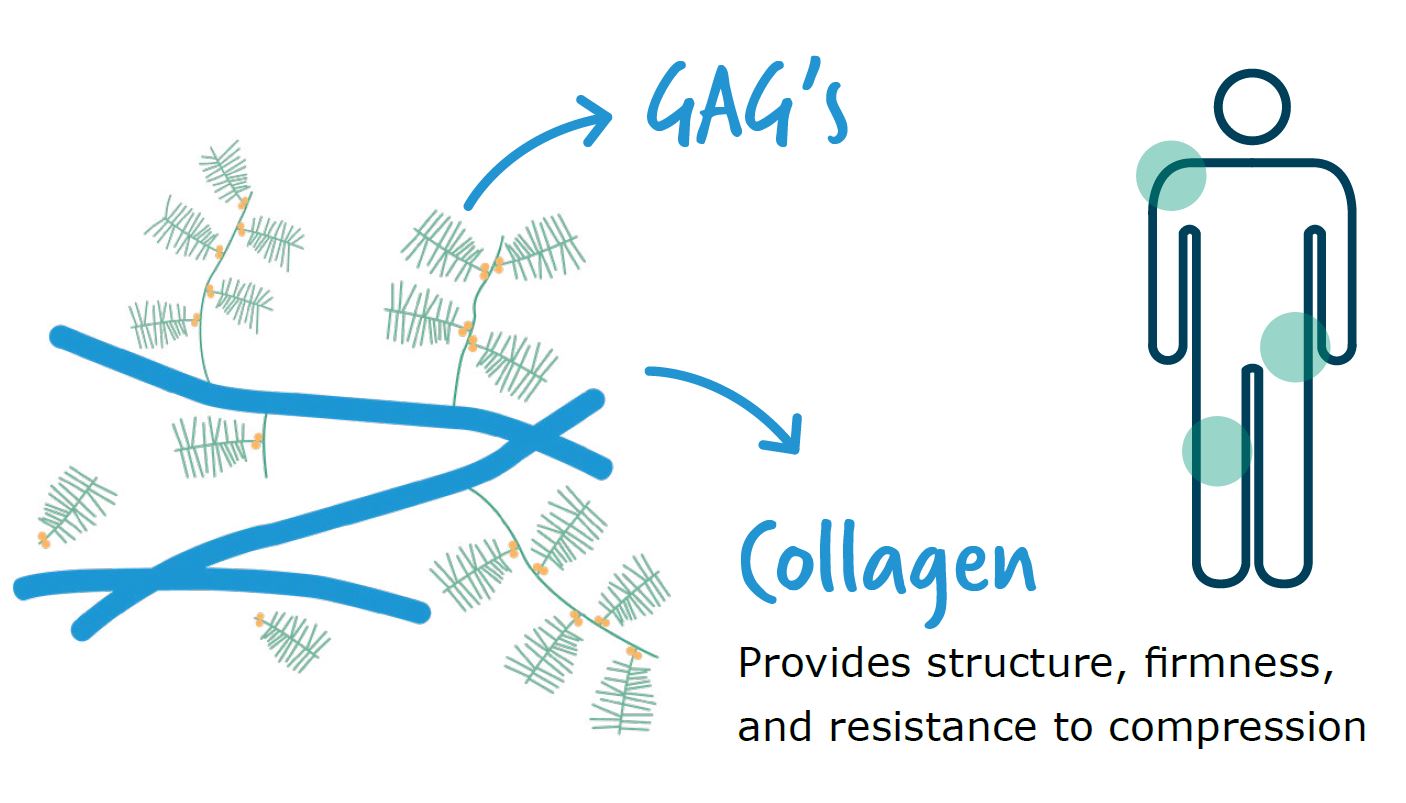 Colartix®, derived from cartilage, is a natural matrix of collagen peptides and chondroitin sulfate.*
*Colartix is not a single source of one specific collagen type.
What makes Colartix unique?
Natural safe solution
IP process ongoing
Specific technological process developed
Reduce joint discomfort
Fast action
Traceable and backed by science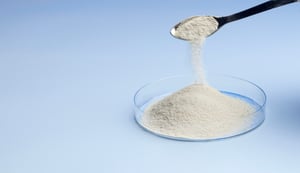 Science successfully tested in real life
Online consumer study based on 200+ consumers
In a recent placebo-controlled consumer study3 involving more than 200 consumers of different genders, all ages and across activity types from gardening, brisk walking to marathon training. A daily intake of 1g Colartix demonstrated a steadily decrease in joint discomfort across gender, age and sport intensity.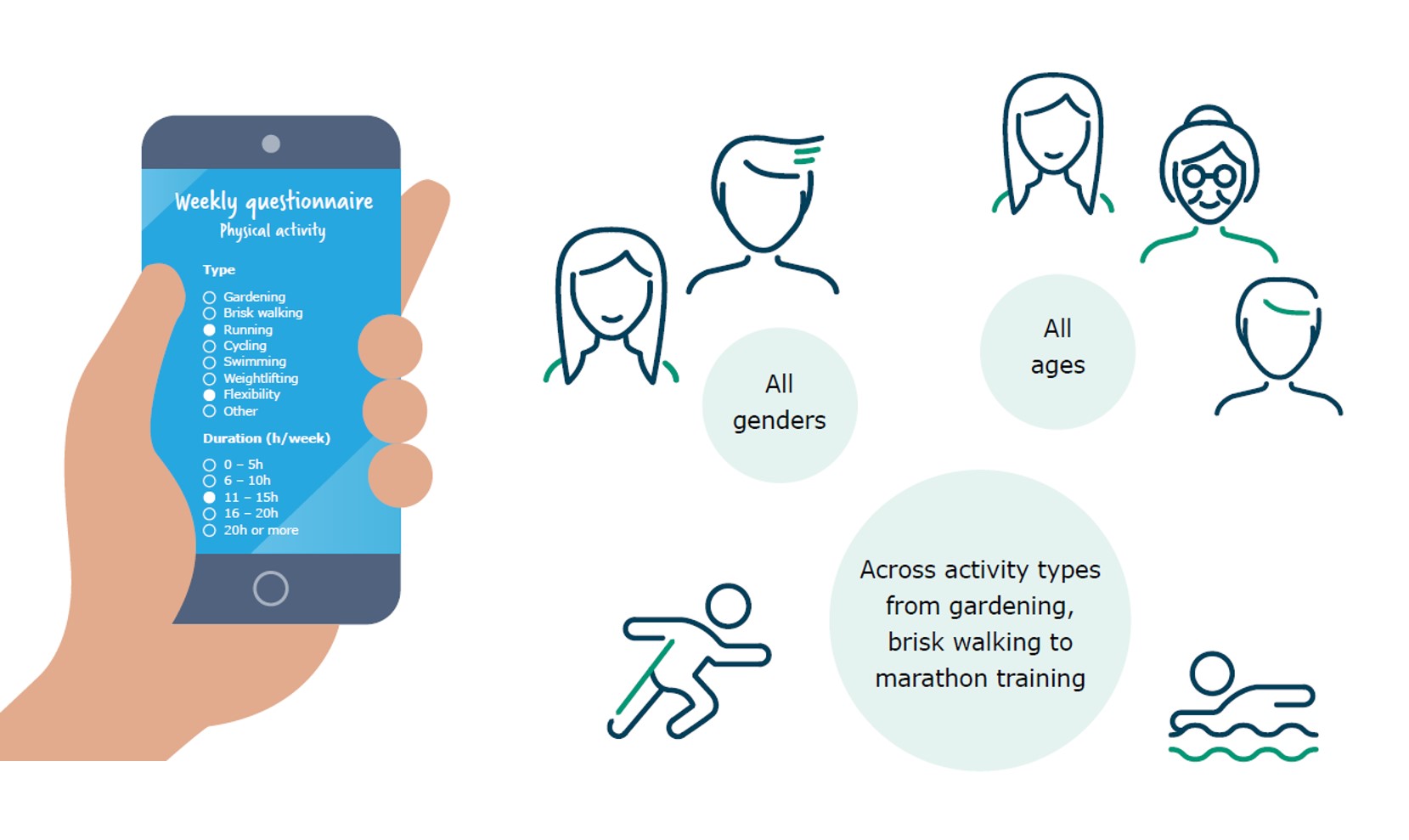 Changes in joint pain after exercise were assessed by the participants using a Visual Analog Scale (VAS)

Colartix supplemented group reported reduced joint pain after exercise, whilst in the placebo supplemented group joint pain remained steady over time.
Significant results after 3 weeks
Still significant decrease 4 weeks after wash-out phase compared to initial pain indication


Only 3% drop out rate in Colartix group compare to 19% in placebo group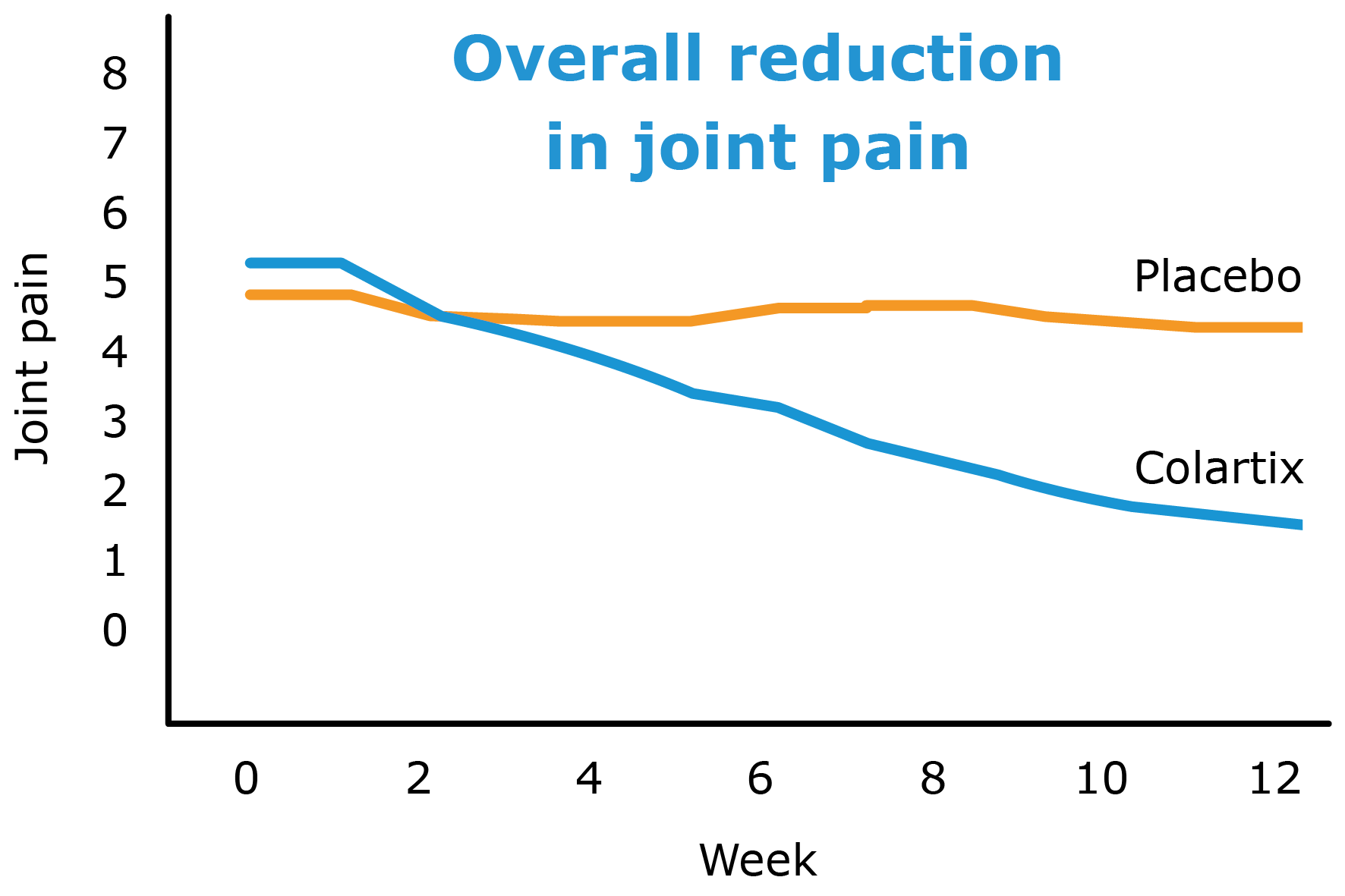 Colartix is easy to use and versatile in different applications
Easy to mix with other ingredients
Available in porcine and bovine sources
Low daily dosage of 1g
Suitable for dietary supplements and functional foods and beverages**
Potential to be included in innovative joint supplements
No additive or E numbers
World class safe product
** Colartix is suitable for food supplements. Please check local regulations for Functional Foods & Beverages applications, and if presence of chondroitin sulfate has to be declared on the end-product label.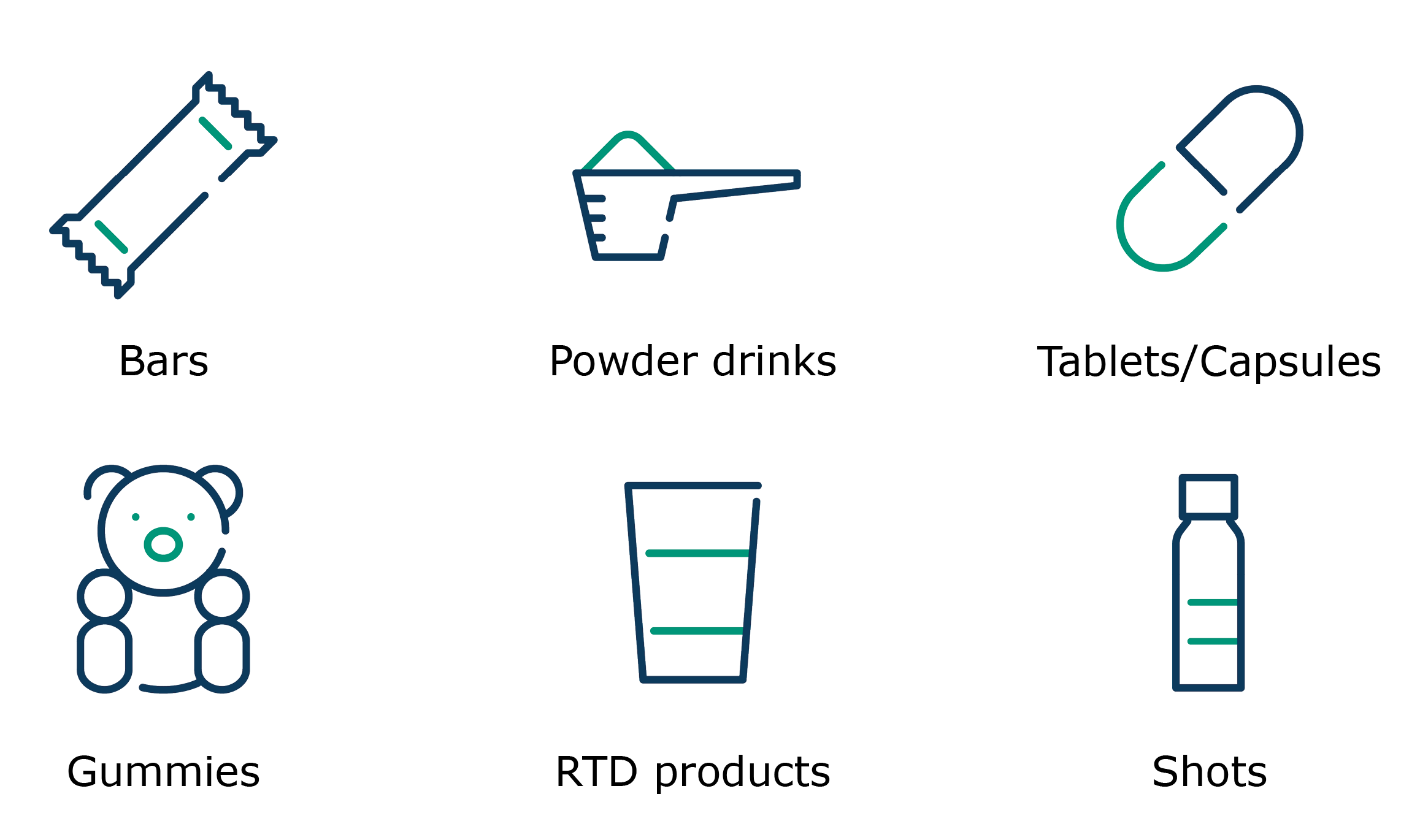 References
Euromonitor, 2021
Euromonitor Sports Nutrition: Drivers and Prospects, July 2017